High Effective Oak Tree Seed Shelling Machine
Product Detail
Production Case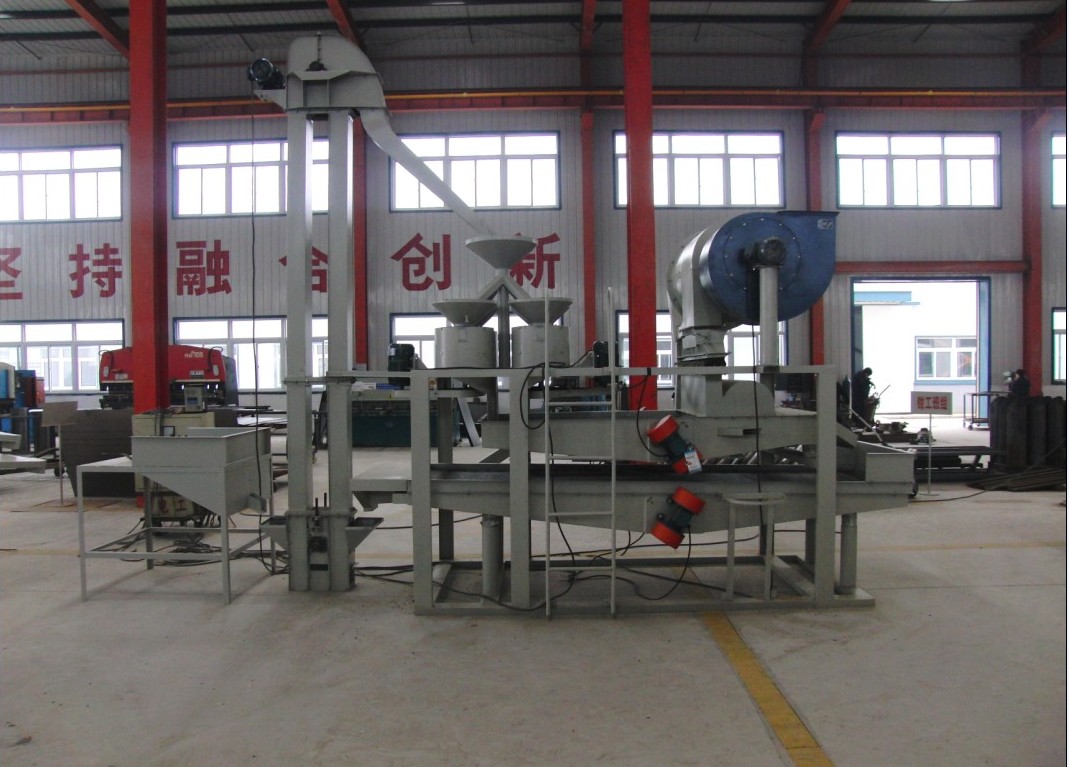 Oak Tree Seed Shelling Machine can realize oak tree seed grading, shelling, peeling and seed separation. It adopts rock wool interlayer, which can reduce the noise from oak tree seed crash with the sheller cylinder wall. Oak tree seed dehulling and separating machine adopts winnowing vibration sieve and removes oak tree seed shell and the light impurities. When the material is dropping, the winnowing vibration sieve contact with wind and the light impurities and the shells are absorped to the settling box, and the seeds and kernels drop into the vibration sieve for separation. It has the outstanding features of easy operation and maintenance, high degree of automation, safety and reliable performance.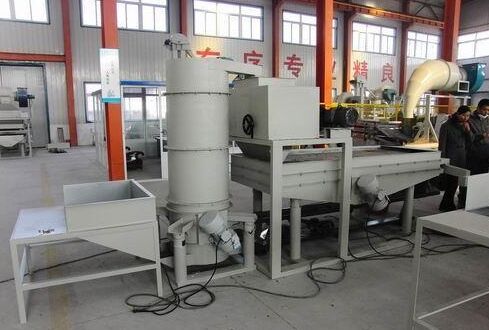 It consists of classifying section and mainframe.
Classifying section: feeding hopper, elevator and vibration sieve.
Mainframe: feeding hopper, elevator and dehulling and separating mainframe.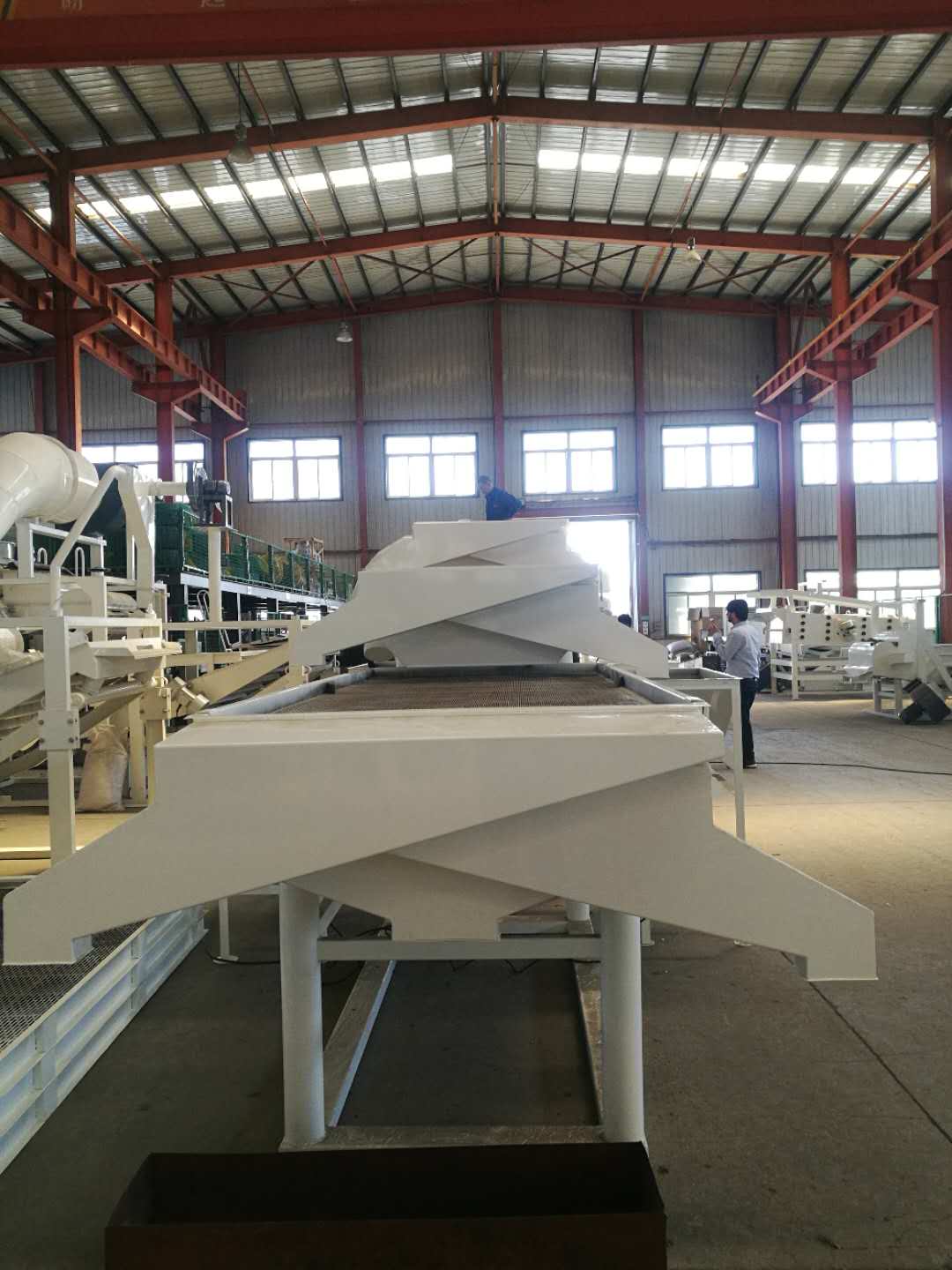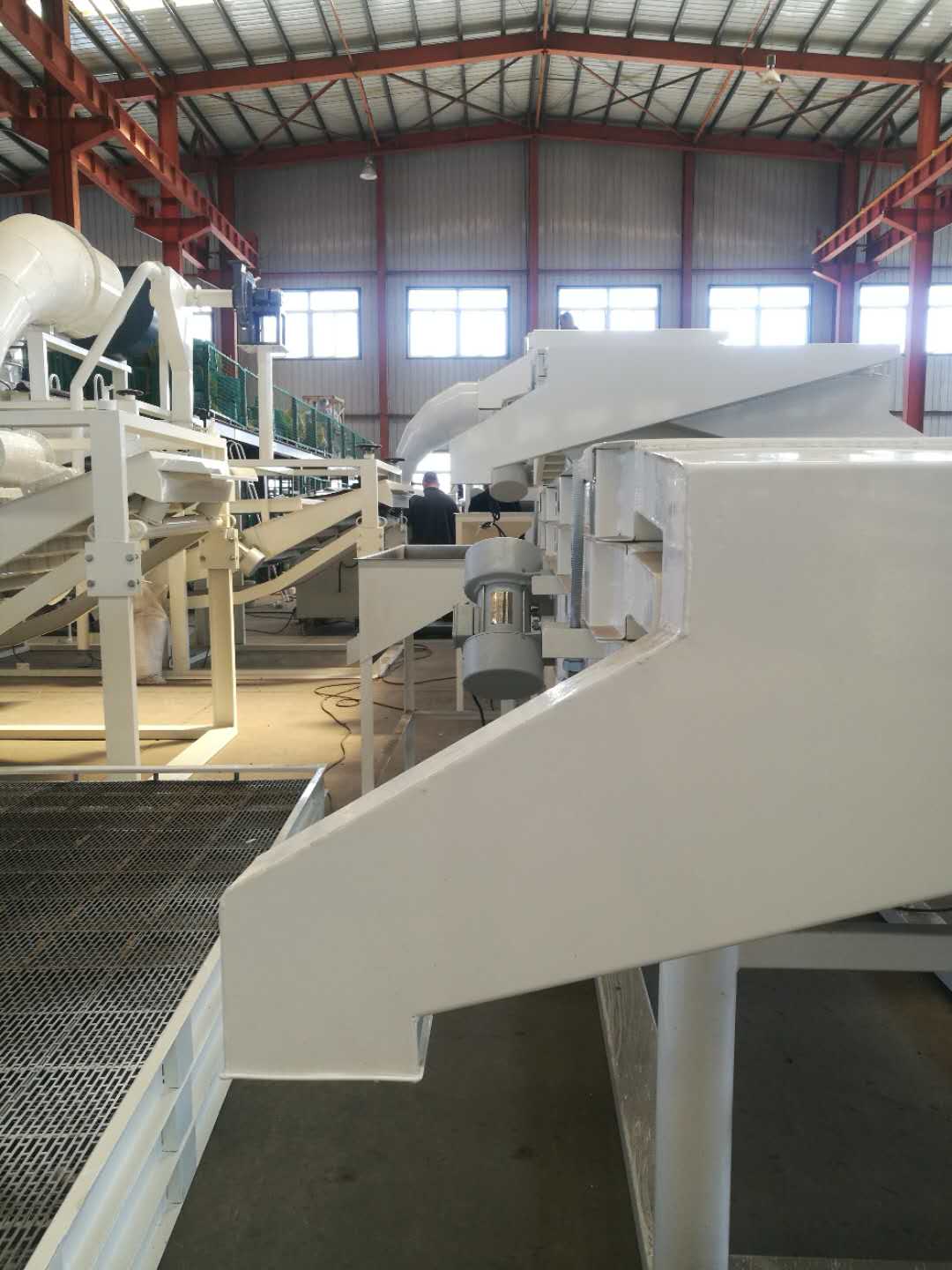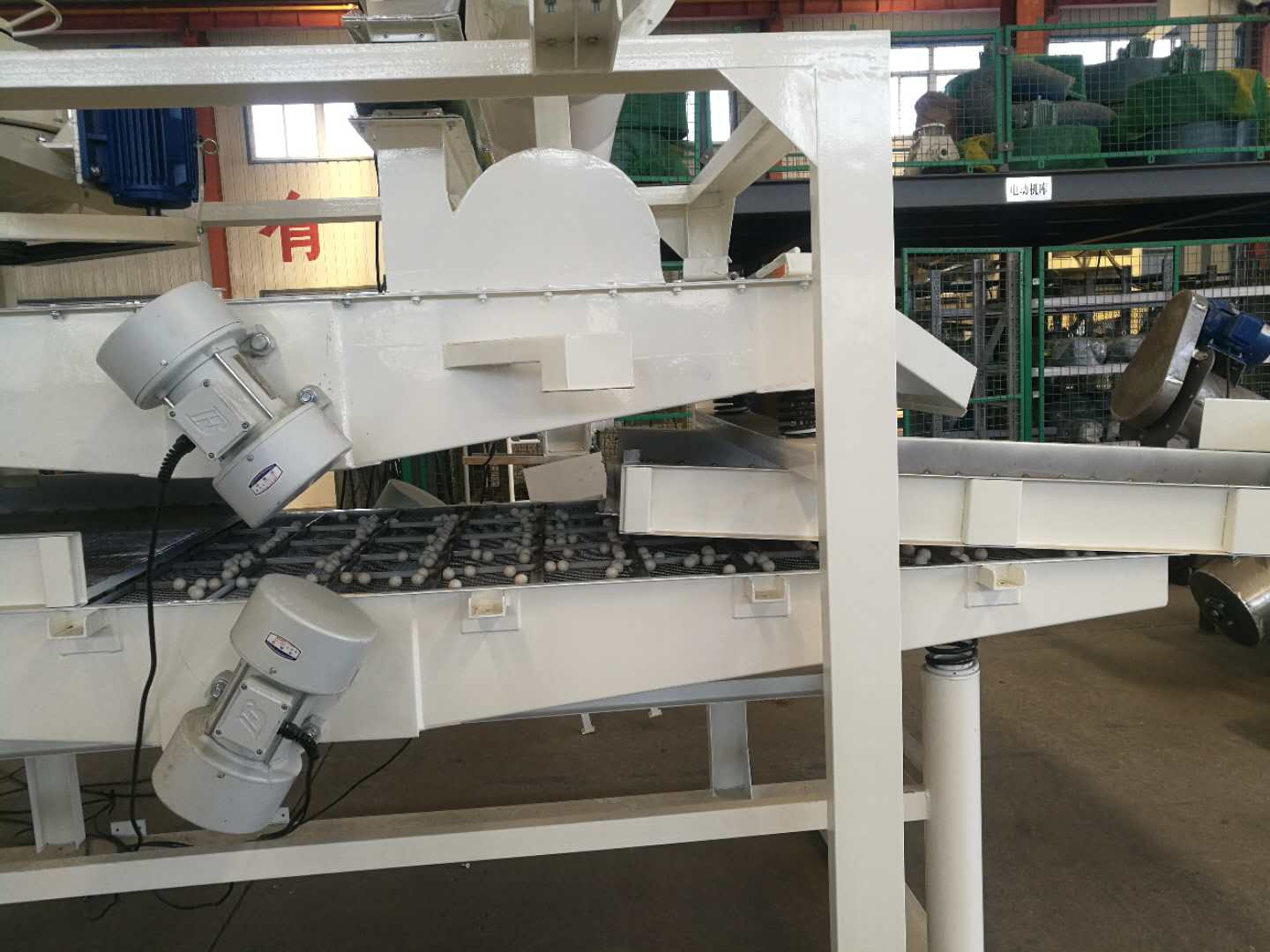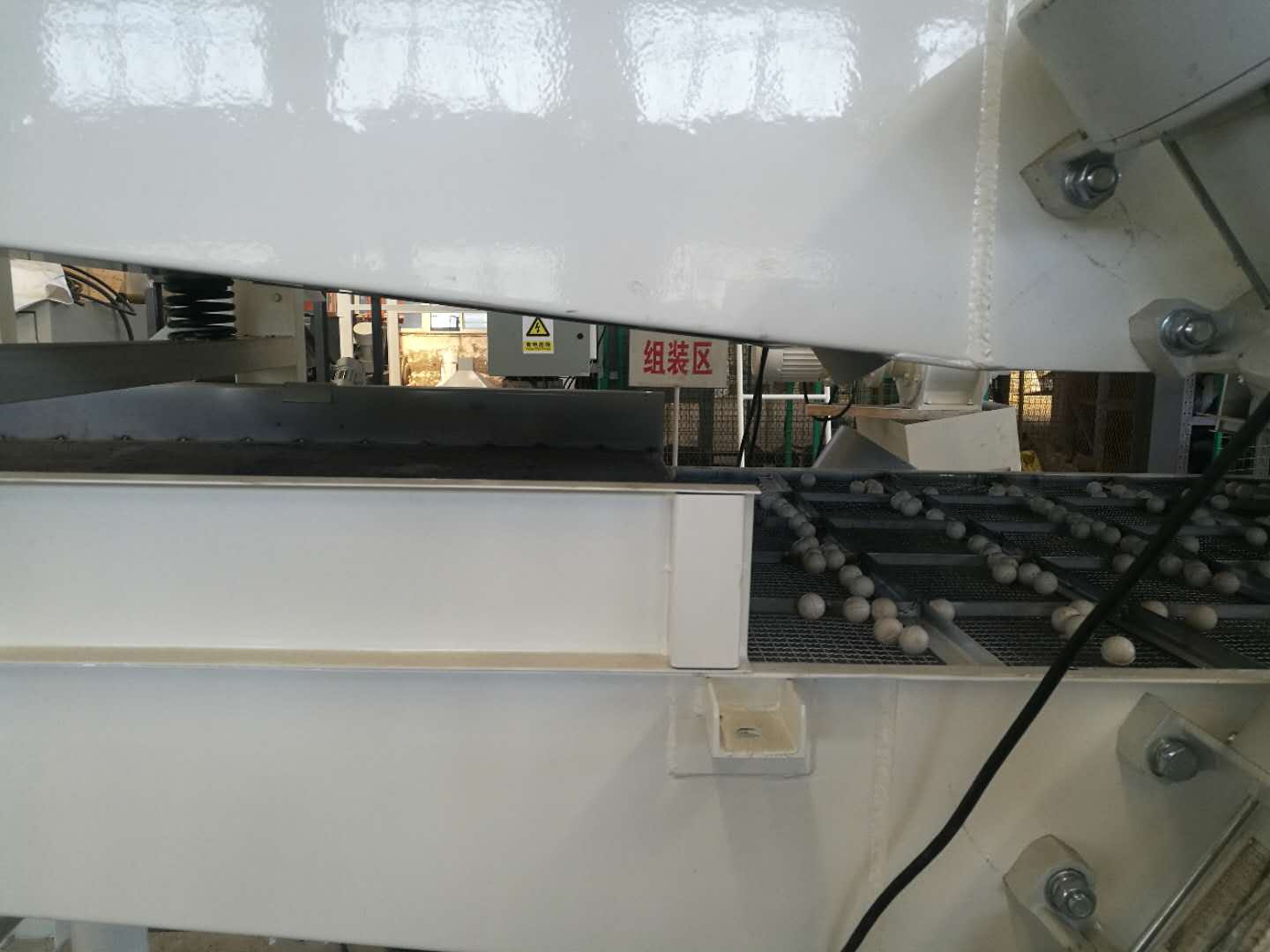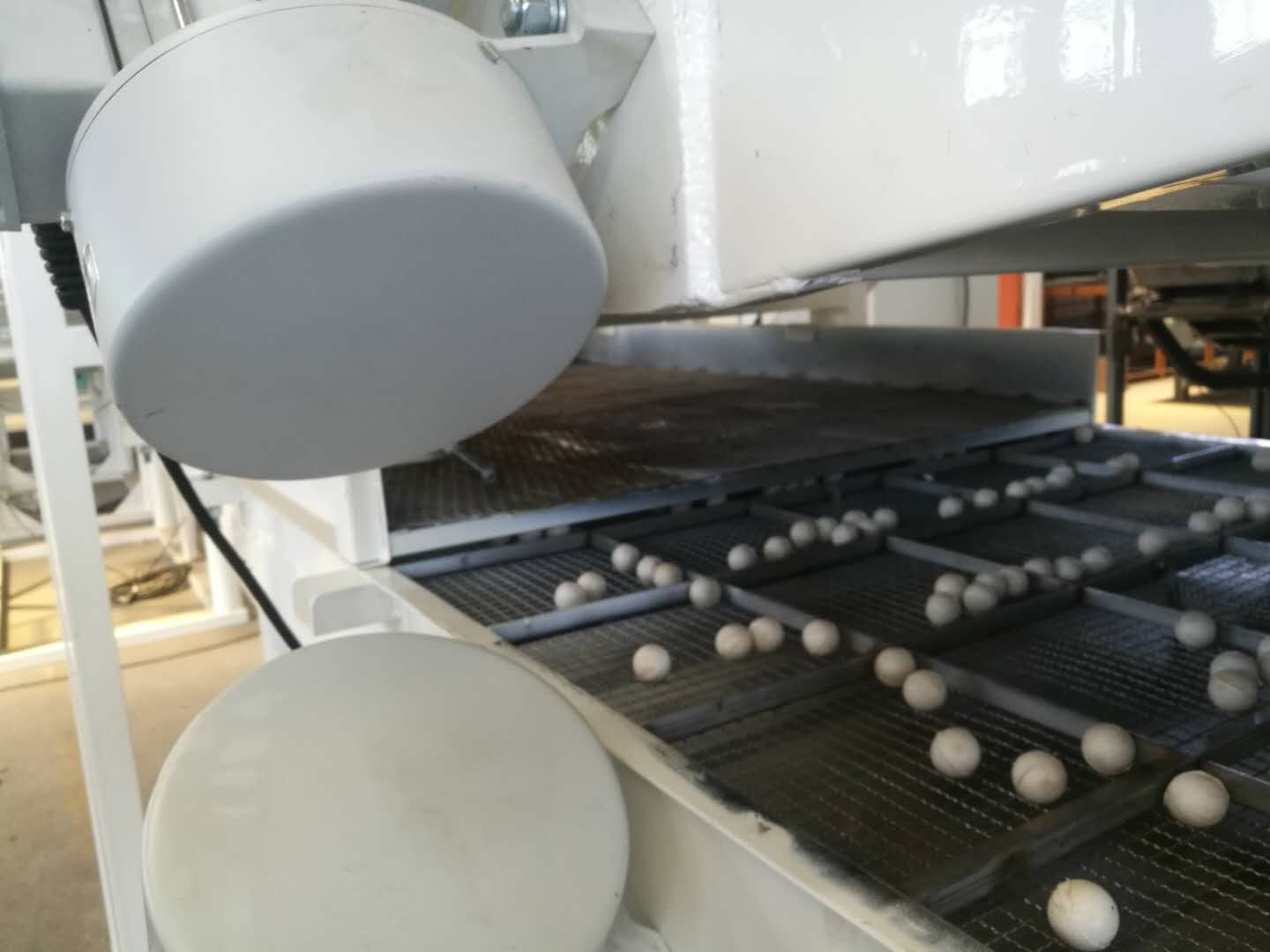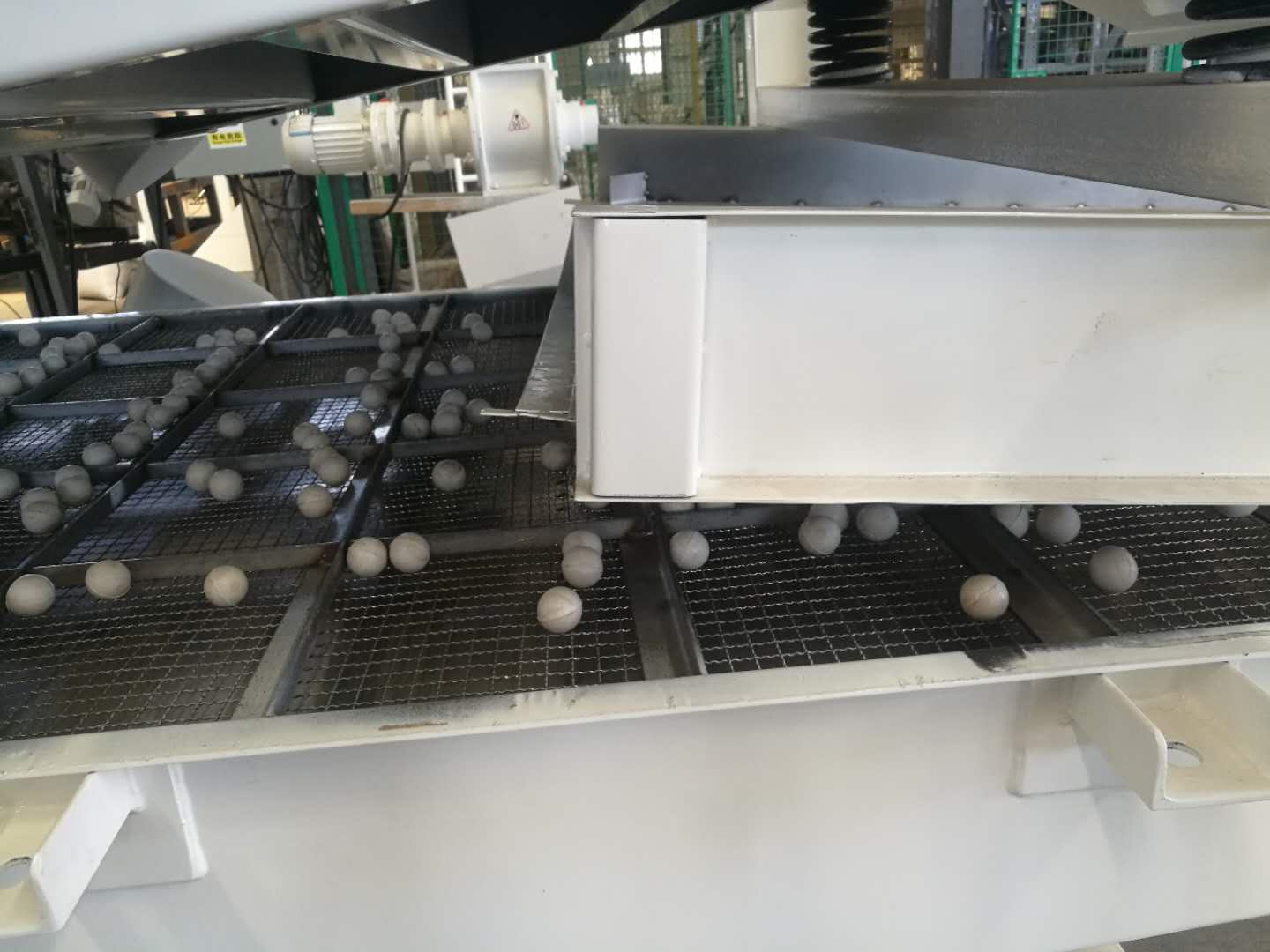 Technological flow is similar with that of buckwheat.
Main technical index:
Power:6.47kw(380v)
Raw material processing capacity:600t/h
Seeds content in kernels:≤4%
Kernels content in husks:≤2%
---
---