Millet Peeling and Polishing Machine
Product Detail
Production Case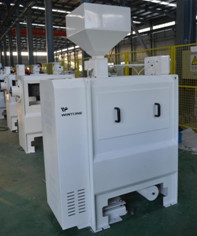 MTPS Millet Emery Roll Peeling Machine:
Millet emery roll peeling machine adopts rubbing and polishing methods to peel and polish millet. The dehulled millet is sent to the peeling chamber for peeling. And the bran is discharged by the pneumatic system.

Technical parameter:
Model

Yield(KG/H)

Power

Rated Voltage

Weight

Size

(KW)

(V)

(KG)

(MM)

MTPS-18

1000-1500

18.5/22

380

1000

1400x700x1892

MTPS-25

3000-3500

30

380

1200

1480x681x2000
MTPT Millet Iron Roll Polishing Machine:
MTPT series millet iron roll polishing machine can polish the peeled millet and make its color more bright.
Technical parameter:
Model

Yield(KG/H)

Power

Rated Voltage

Weight

Size

(KW)

(V)

(KG)

(MM)

MTPT-18

1000-1500

18.5/22

380

1000

1400x700x1892

MTPT-25

3000-3500

30

380

1200

1480x681x2000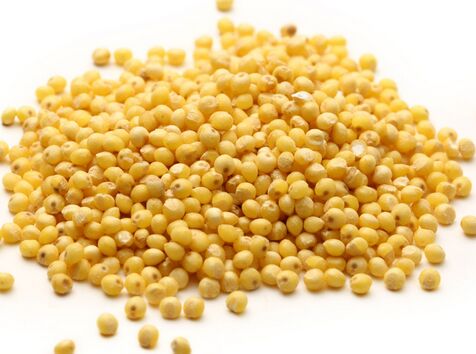 ---
Previous:
Back to list
Next:
Back to list
---