Optimum Selection of Sunflower Seed Shelling Machine
Product Detail
Production Case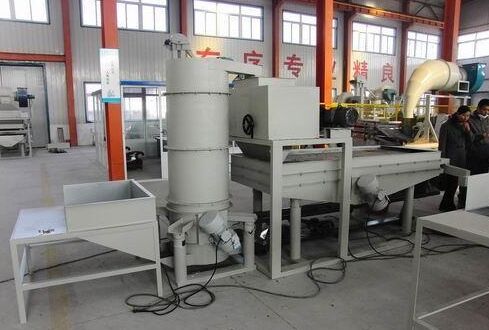 Sunflower seed shelling machine is a very important invention in our company, and sunflower seeds shelling machine not only can shelling, dust, clean, but also can metering and packing. The shelling machine can improve the efficiency of sunflower seed shell for production. Our machine is popular in the world.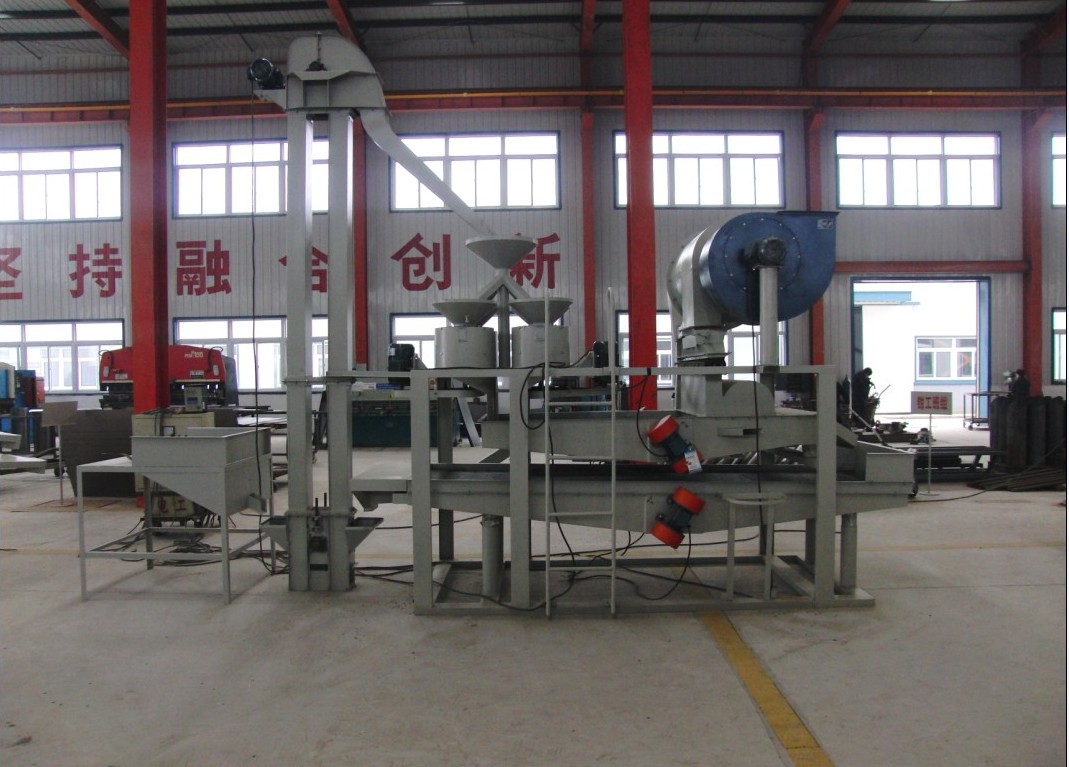 Sunflower seed shelling machine has he following features:
1. It adopts wet method to shell pumpkin seeds.
2. It has higher shelling rate and less broken rate compared with the old type.
3. It adopts recycling shelling method.
4. It uses negative selection method in husk collection instead of blowing method and reduces dust.
5. It increases the separation and sieving size and makes the kernels separated completely.
6. It has compact structure and low energy consumption.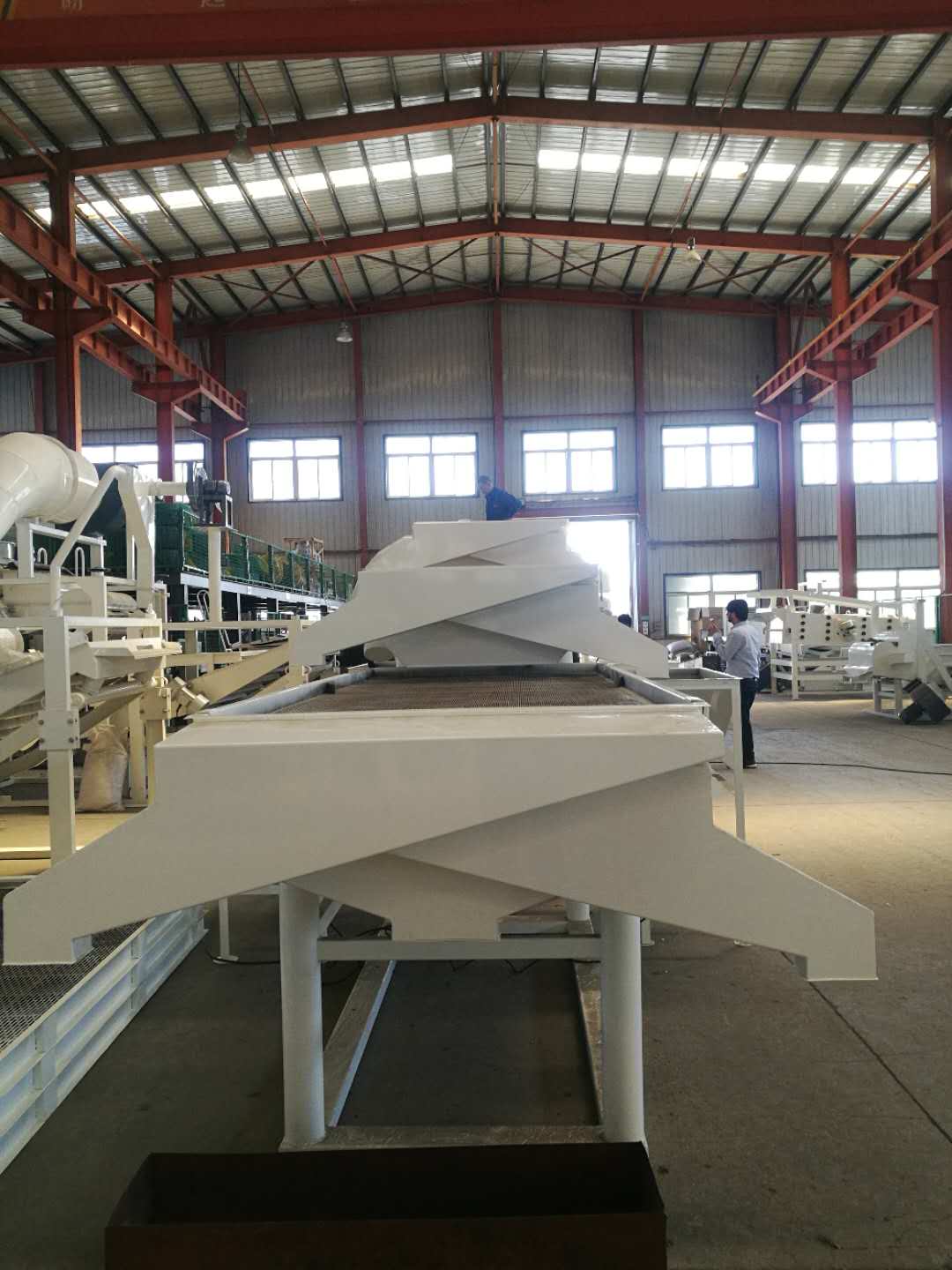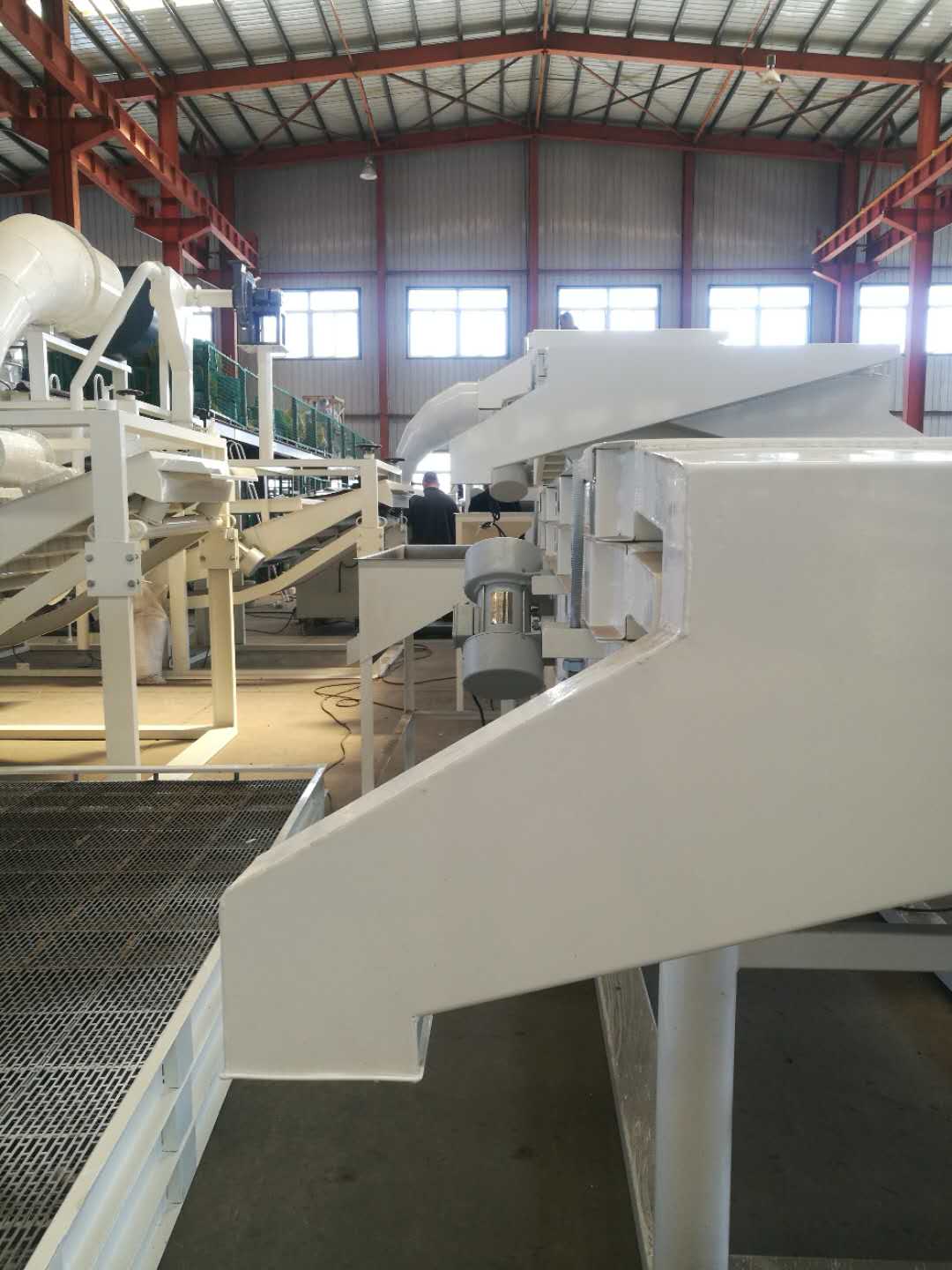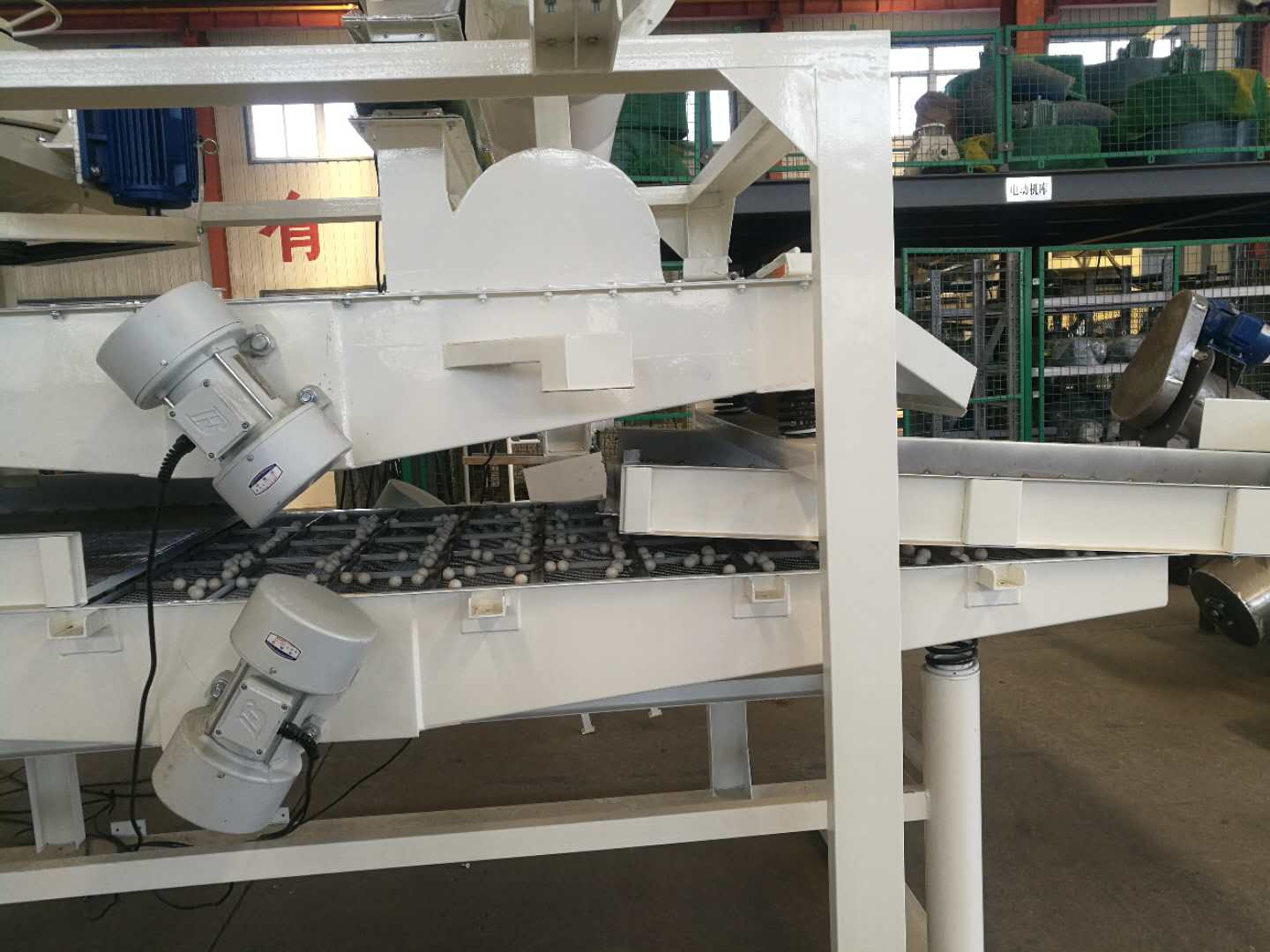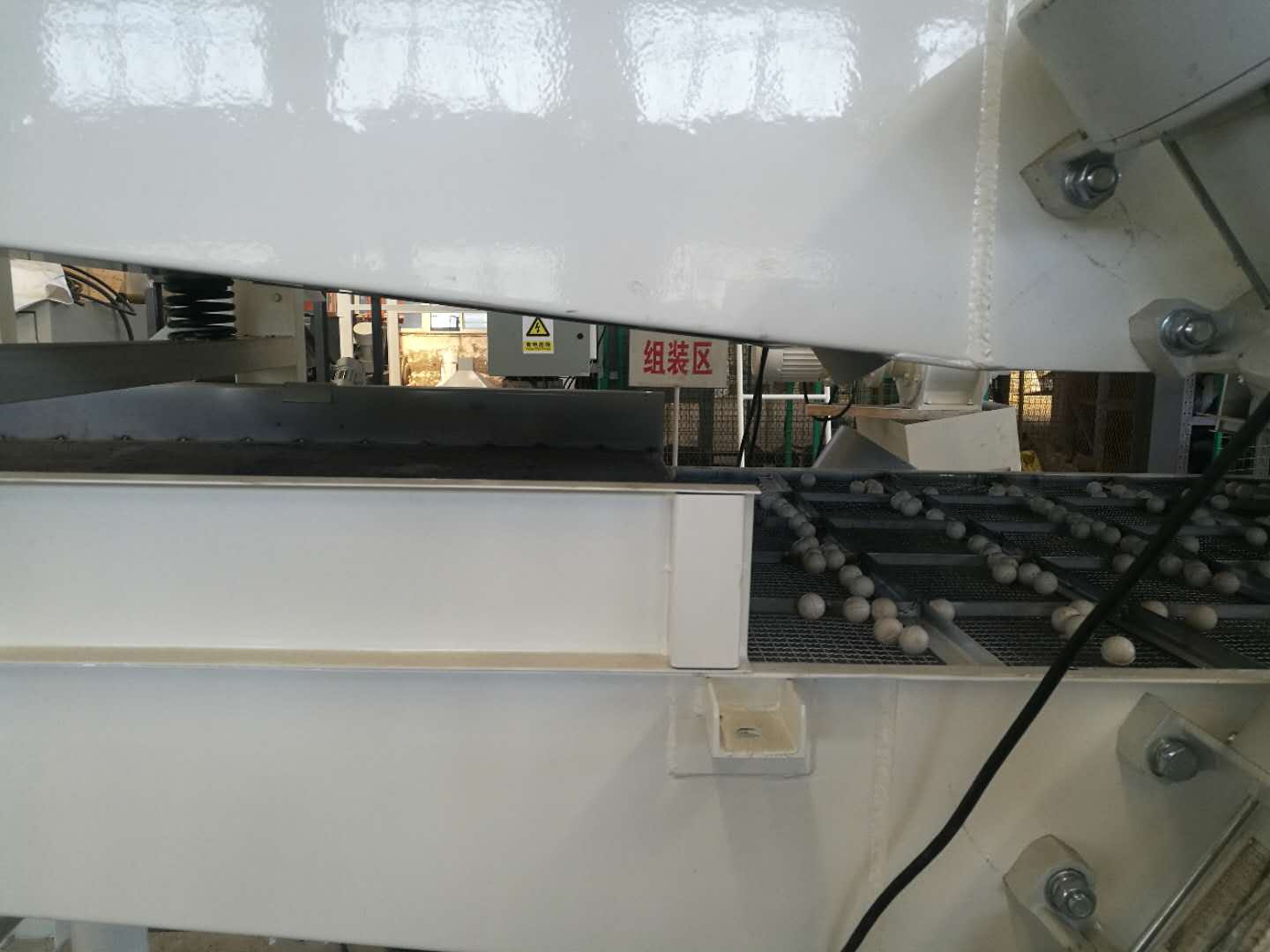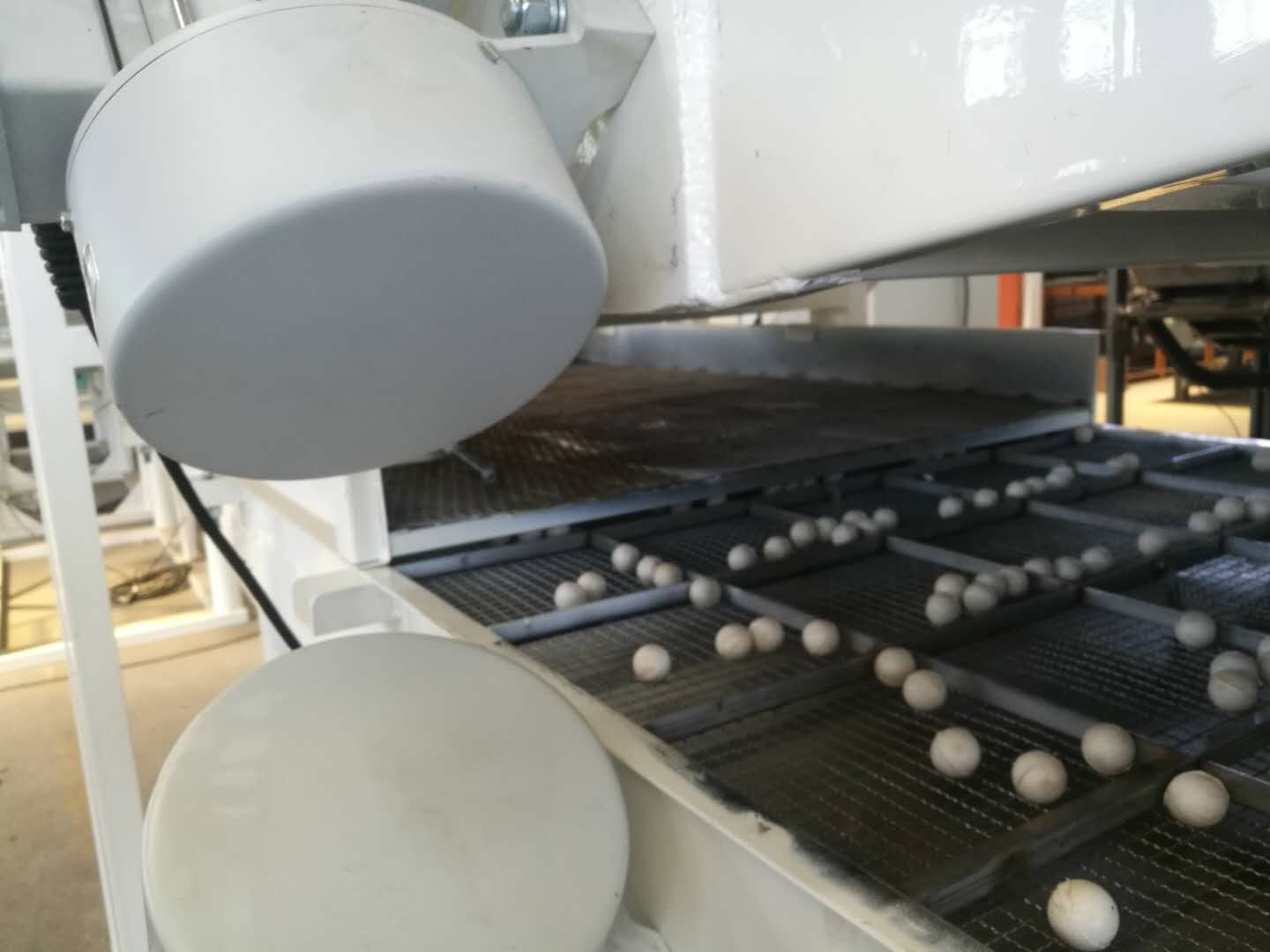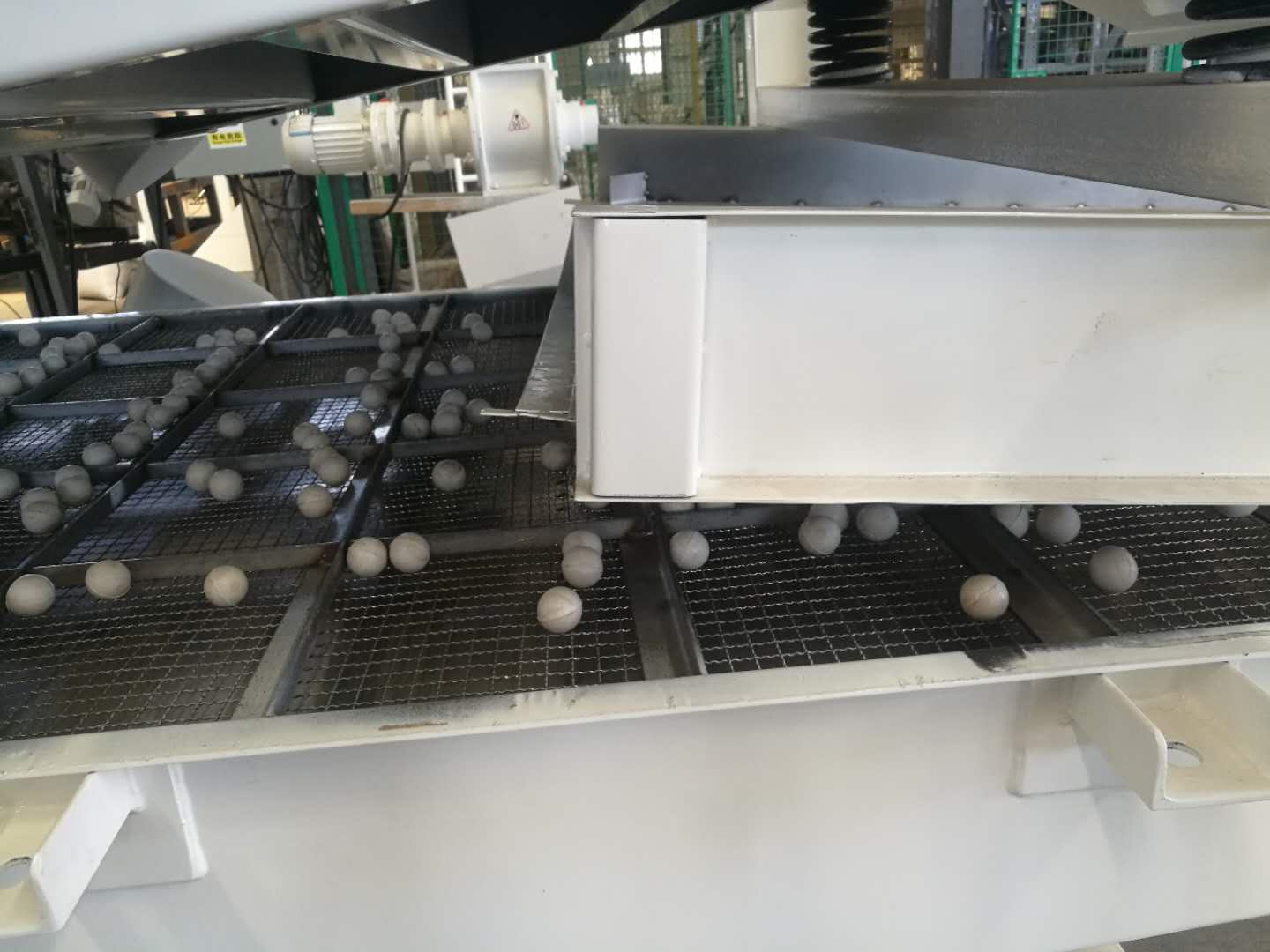 Sunflower seed shelling machine is our latest generation product. Sunflower seed shelling and separating machine is made on the basis of improvement of previous sunflower seeds shelling and separating machine, with twin-dehullers exclusive design, and the application of frequency technique realizes the excellent control of the dehullers. The design of pneumatic device for back-flowing materials, makes the un-dehulled sunflower seeds flow back to dehullers automatically, and makes the dehulling work more efficient.
Sunflower seed shelling machine can pre-clean, dehull, remove sunflower shells, separate and reseparate your product at one time. It's the optimum equipment for your sunflower kernels processing industry. Sunflower seed shelling and separating machine features high percentage of dehulling rate, low persentage of broken rate, high automation degree and easy maintenance.
---
---