The Most Popular Almond Hulling Machine
Product Detail
Production Case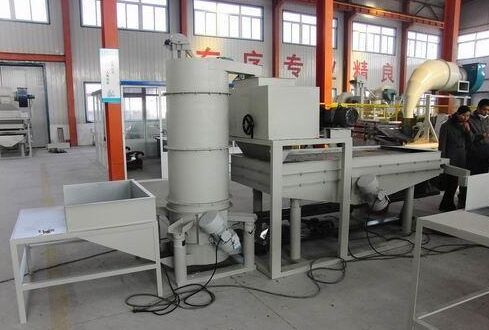 The almond inshell processing line, or almond dehulling and separating machine provides one-stop solution for food industry. It can grade nuts, dehull and separate shells. The machine can be also used to process hazelnut.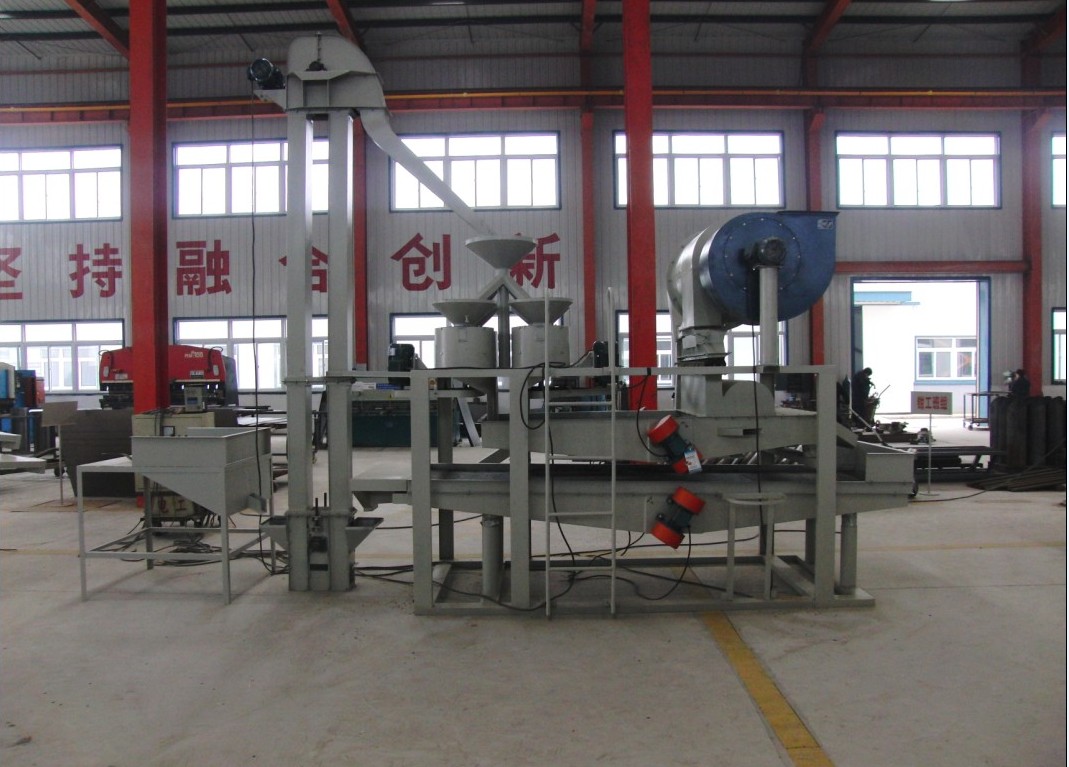 The processing line XHTF500-I consists of:
Grading/sizing machine, 1set
Dehulling and separating machine: 1set
Shells separator: 1 set
Electric control cabinet: 1 set
Grading/sizing machine consists of input hopper, elevator and sizing machine. It is used for grading/sizing inshell almonds into 4 grades.
Dehulling and separating machine consists of input hopper, elevator, dehuller, separating screen, elevator for un-hulled almond, laminated-spring conveying sieve for unhulled almond. It can dehull almond nuts after grading, then separate out the small shells and unhulled almonds from kernels, through which the mixture of shells and almond kernels will eject into the collecting bin.
Shells separator consist of input hopper, elevator and two separators. It is used to sort out shells from almond kernels.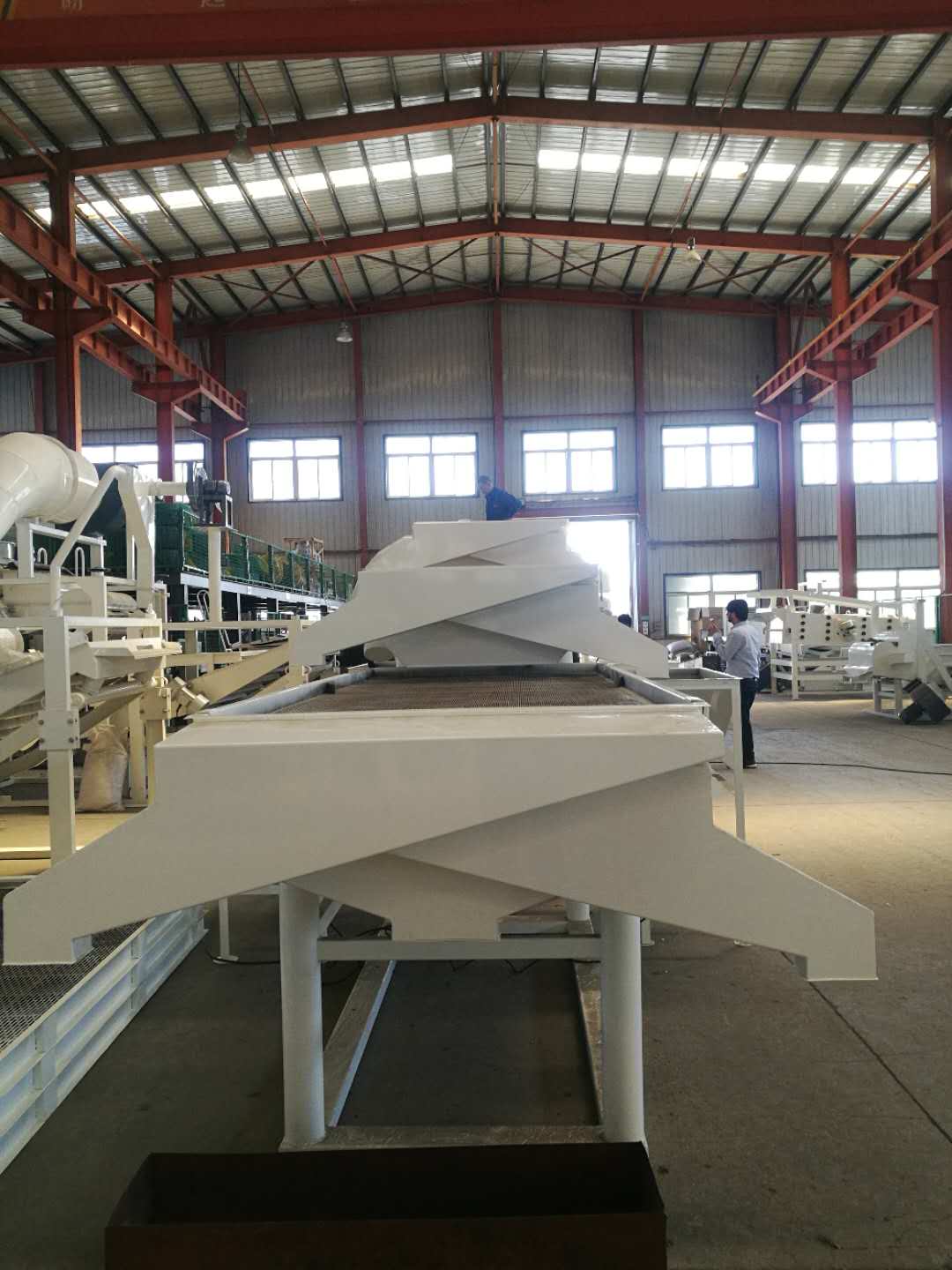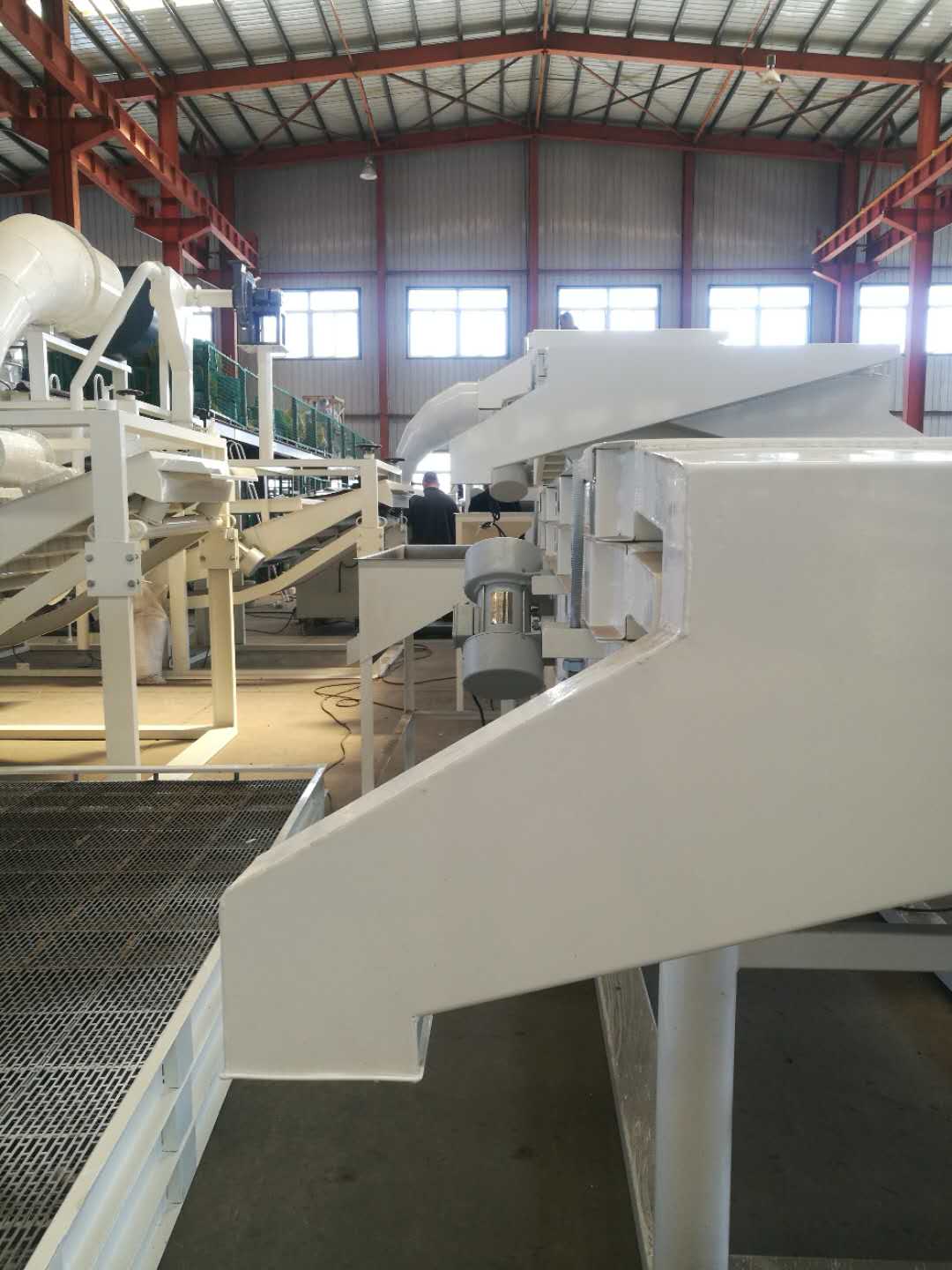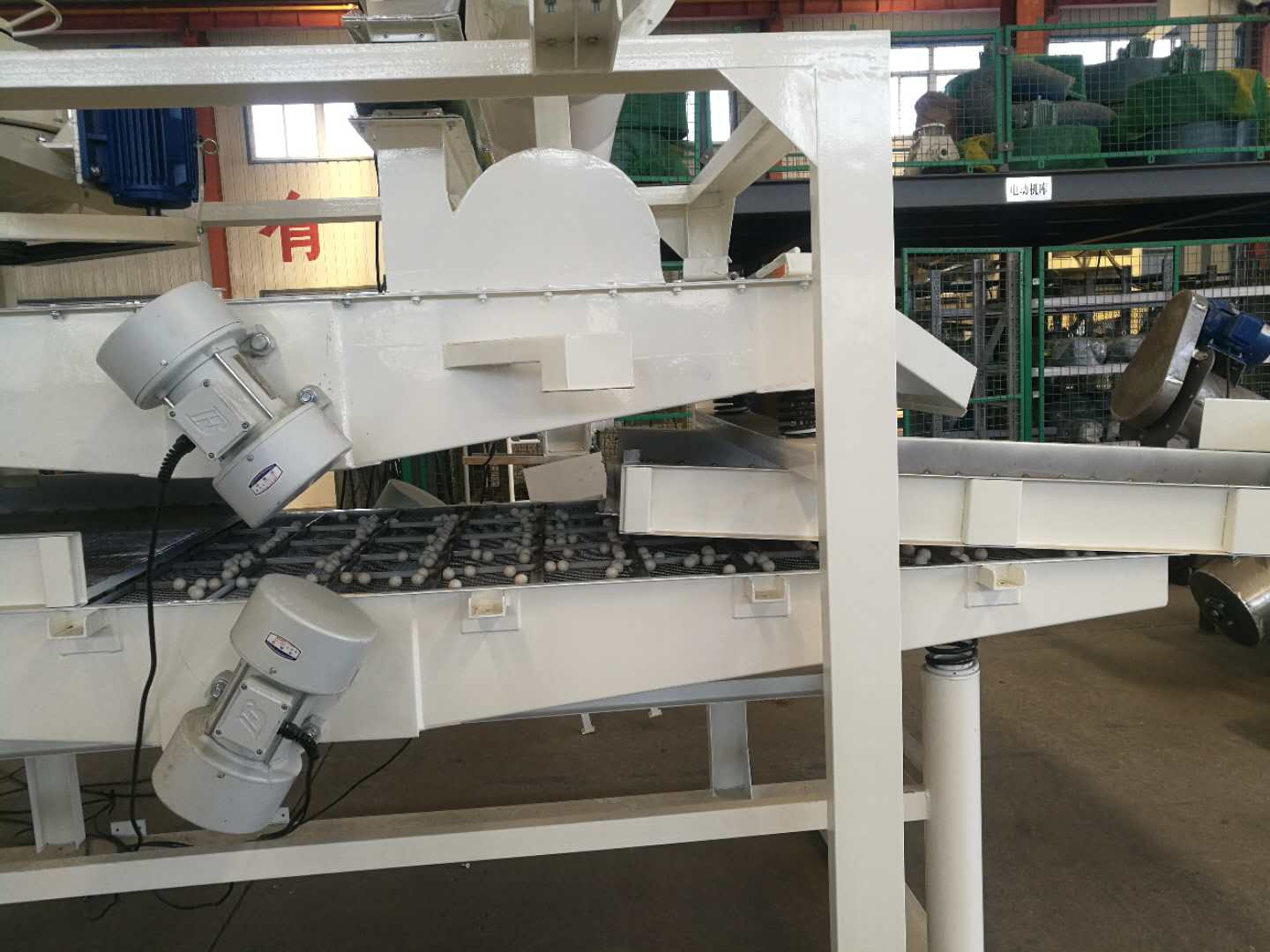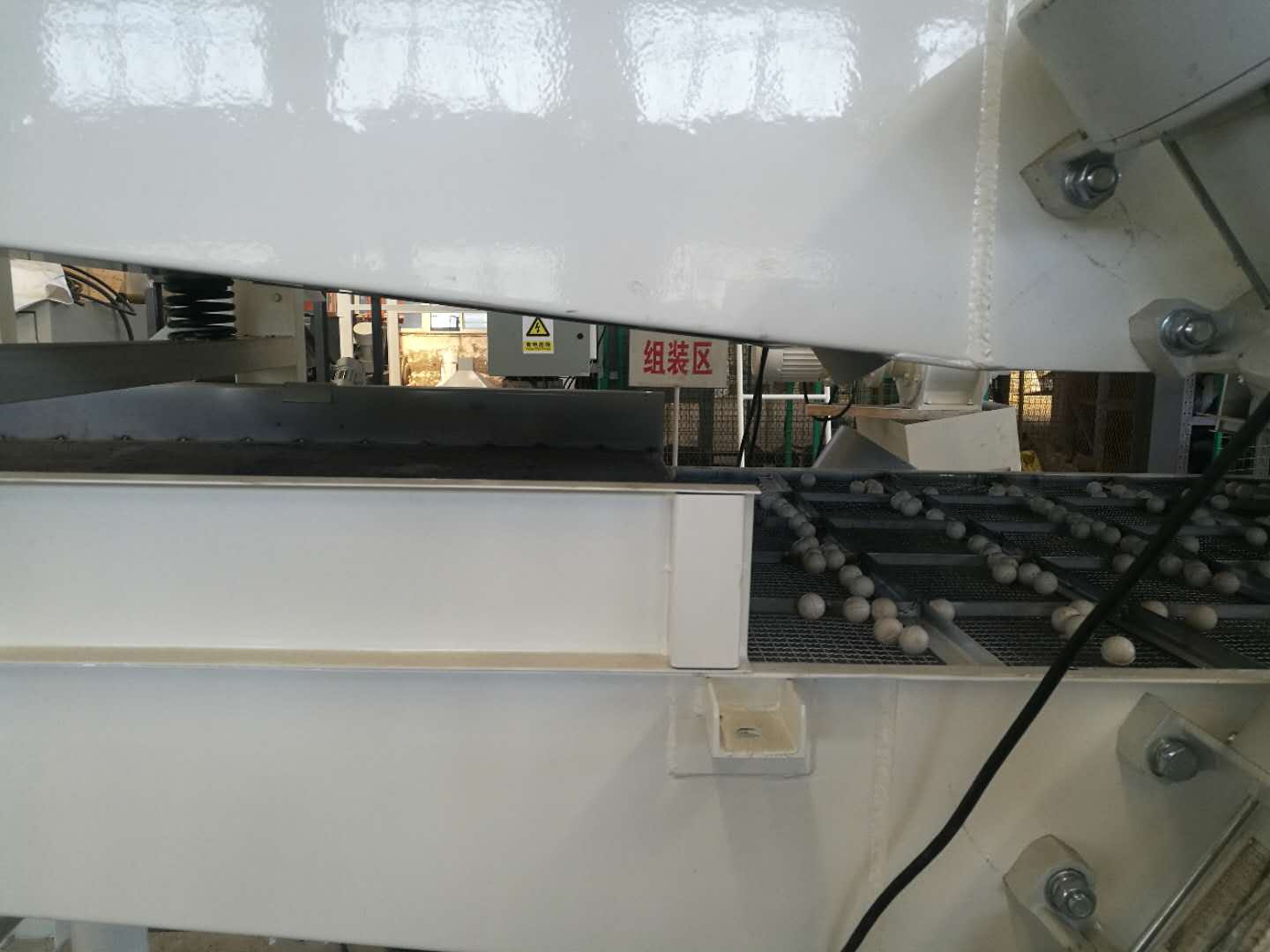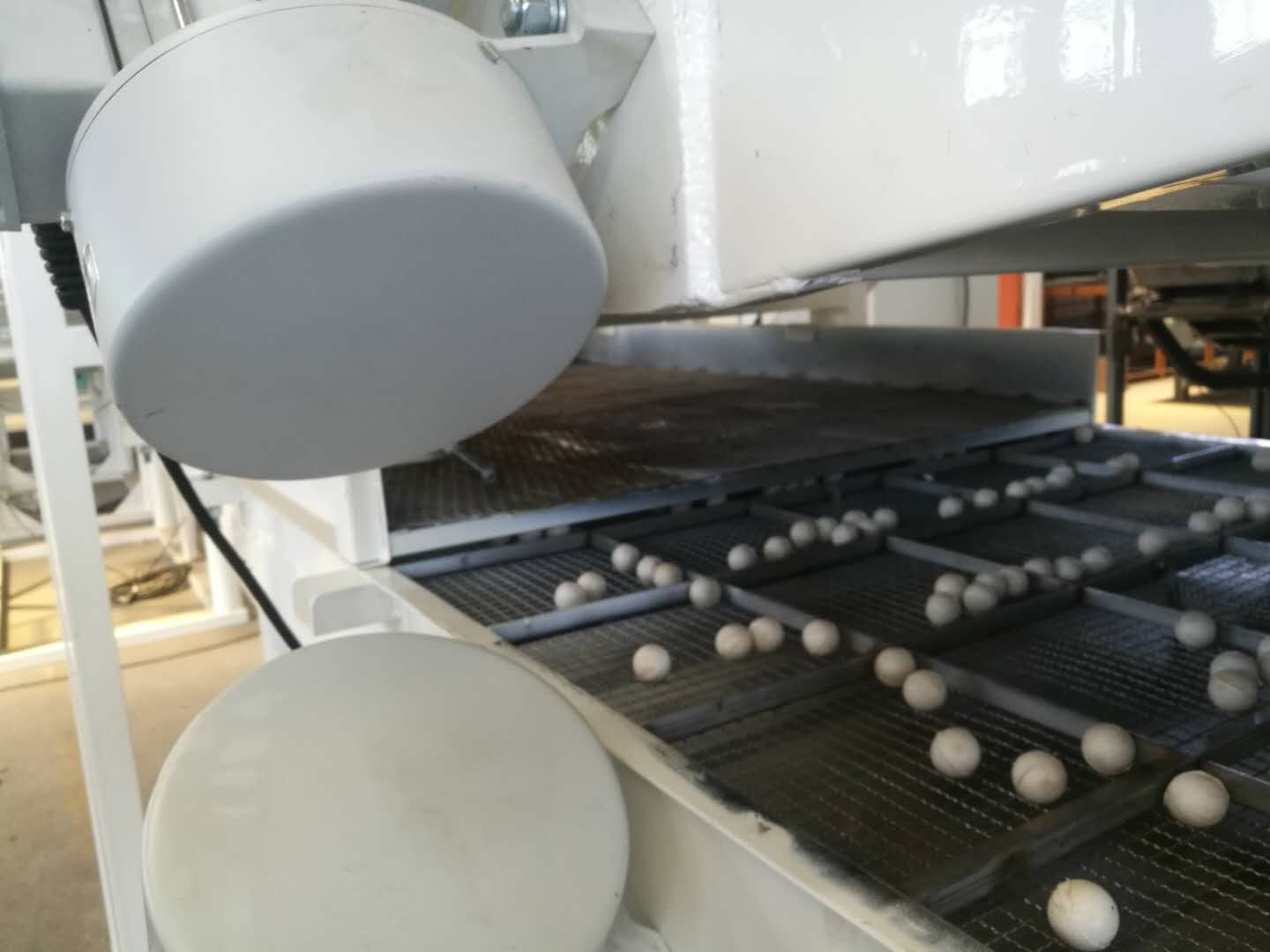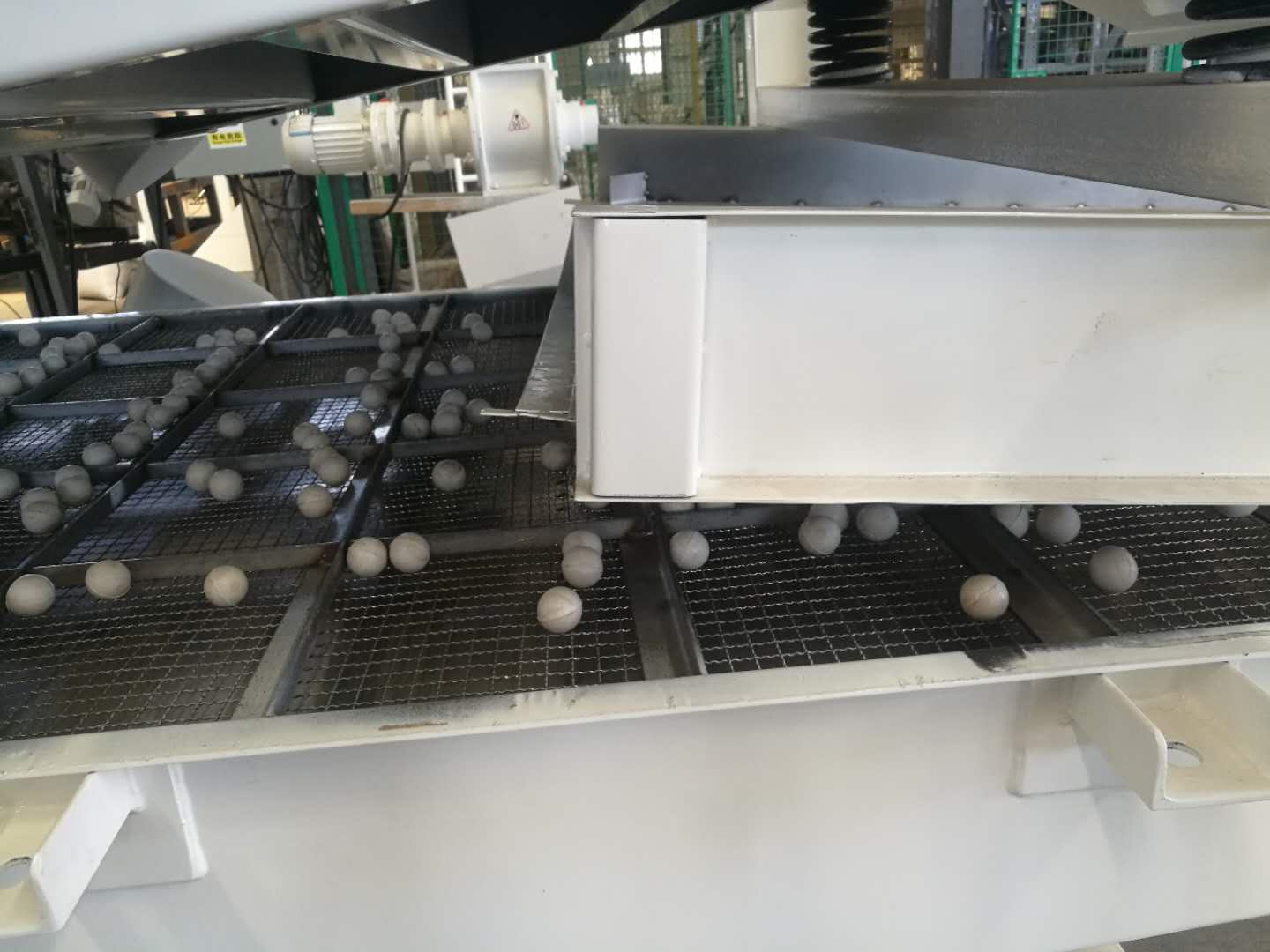 The almond hulling machine is a very important invention in our company and seeds hulling machine not only can hull, dust, clean, but also metering and packing. The hulling machine can improve the efficiency of seed hull for production.
Technical parameters:
Power:9.08kw (380v 3phase 50Hz)
Input capacity:500kgs/hour
% of whole kernels: 98% min.
% of kernels in shells: 0.3%
% of shells in kernels: 2% max.
Space occupied: 18.5m×1.6m
Height:1.7m
Weight: 3.0mts
---
---