Suitable for Small-Scale Food Processing Plant Sorghum Stripping Machine
Product Detail
Production Case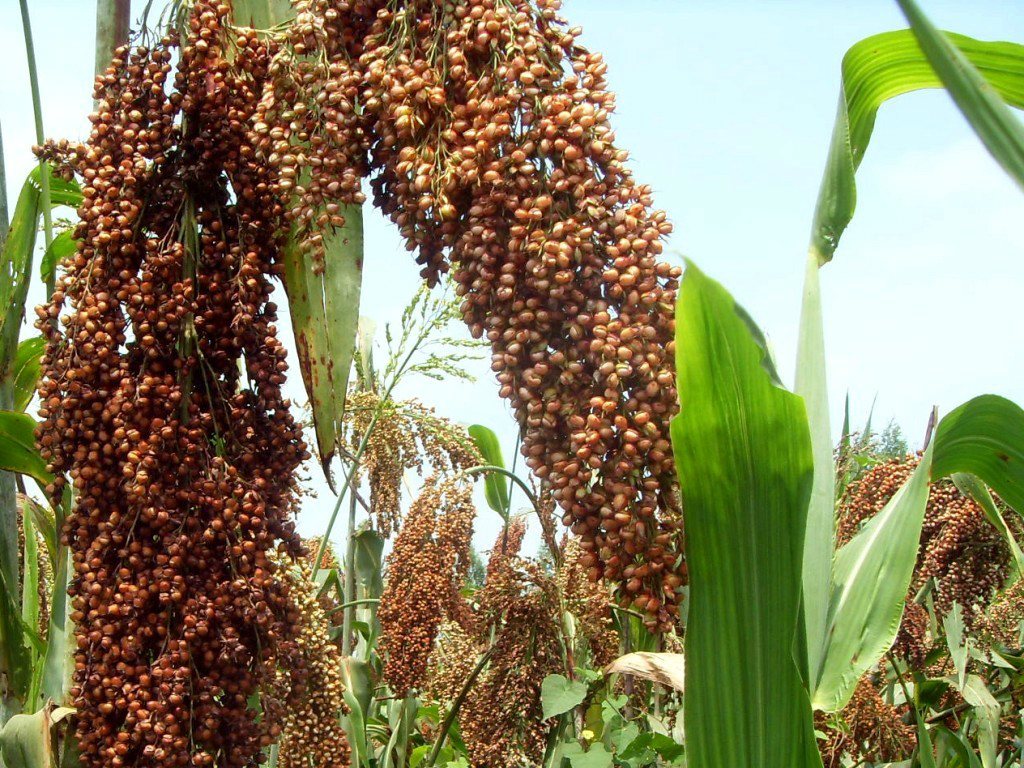 Sorghum Sweet and warm, spleen and stomach effect. Indigestion in children, it is desirable sorghum wok saute peeled mill, each taking 2-3 grams transfer service. But sorghum warm, comprising a convergence antidiarrheal effect of tannic acid, constipation unfit for human consumption.
Sorghum Stripping Machine, sorghum peeling, peeled, polished, featured several processes at once, simple structure, small size, combined with the peeling of the air separation Renhe species skin, broken rate is very low, peeling effectively improve the quality and yield, improve the taste of edible grains effect, expand the scope of application of whole grains.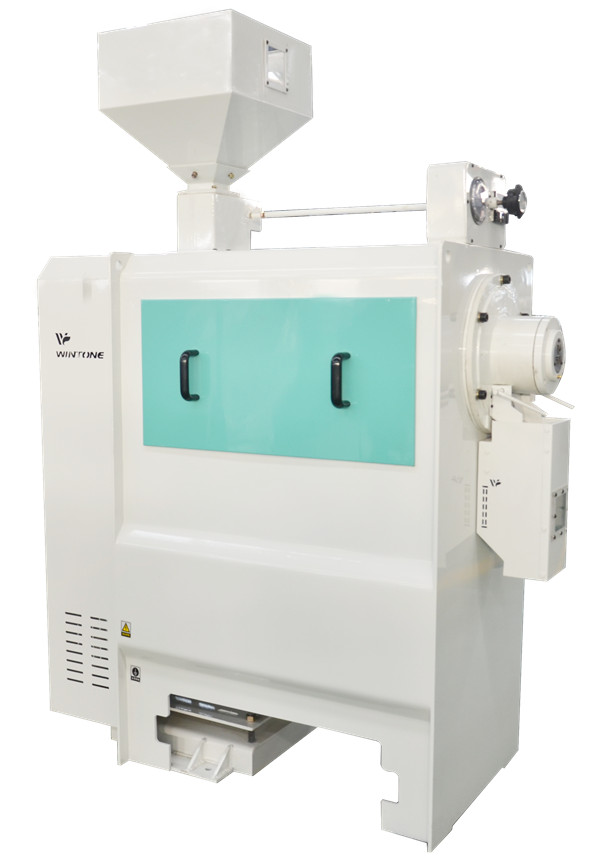 Product Usage:
1. corn peeling / peeling wheat / rice / sorghum peeling
2. Suitable for small-scale food processing plant (mill) of maize, wheat, sorghum and other raw grain peeling.
The machine works and features:
Sorghum Stripping Machine mainly corn peeling, peeling wheat, rice and other functions, built-in 380V 7.5KW motor can handle 500 kg of grain per hour (corn, wheat, sorghum, rice, etc.) .
Working principle is to clean the hair of corn through the inlet into the peeling chamber Sorghum Stripping Machine. By controlling the feed rate of the inlet pressure of the pressure valve, so that the peeling chamber have some pressure. Material between the rotating drum and off screen, squeezed grind cut peel, remove the embryos, umbilical go black, polished, Jen chaff separated under the action of the wind, yielding corn kernels (corn ballast sub). Paper litter automatic separation process, and finally get the finished product to meet the requirements. Machine built efficient suction chamber in addition to the phone during the peeling skin miscellaneous.
---
Previous:
Sorghum Peeling Machine
---